TOM HIDDLESTON

, 35, has opened up about his The Night Manager co-star

Olivia Colman

, 42, has this to say about the

English actress who first came to prominence for her supporting role as

Sophie Chapman

in the Channel 4 comedy series,

Peep Show
"she is absolutely no pushover"

.
The English actress is playing the role of
Angela Burr
in the adaptation of the John le Carre novel, who was originally a male protagonist.
The 42-year-old mother of two--
Finn Sinclair, Hall Sinclair, plays the role
a security operative working on the fringes of MI6 and recruits night manager
Jonathan Pine
(Tom Hiddleston), to infiltrate arms dealer Richard Onslow Roper's (Hugh Laurie) crew.
Danish film director

,

Susanne Bier

,55,

Spoke to the Telegraph about the change in gender, she said

:

"We had decided that Burr should be played by a woman, rather than a man as in the book, because we thought there was an exciting chemistry between a woman and a man engaging in the power struggle that Roper and Burr have."
In an article penned for
Harper's Bazaar
, Tom admitted he was impressed with his co-star's work ethic as she filmed the drama while in her second trimester of pregnancy and on a "gruelling shoot, spanning four locations".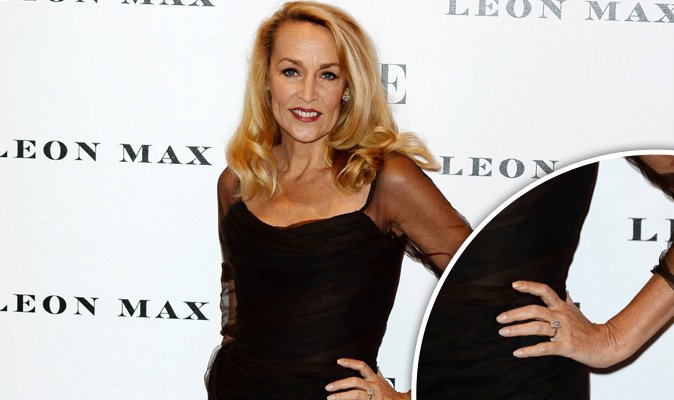 Olivia Colman
Tom penned what he feels when someone is said to be good:
"When people say that someone is a good person, it sometimes suggest they might be a pushover.
"Olivia is a good person and she is absolutely no pushover. She is instinctively warm, but in her work she has shown how powerful she can be."
He continued:
"She's no-nonsense, and has very little vanity."
Tom disclosled that even the author of the novel was impressed with the
Broad-church
star.
He quoted
John le Carre
, 84:
"I think the transformation of Leonard Burr into Angela Burr – as embodied by Olivia Colman – is a stroke of genius. [She] is the best asset that this production has."