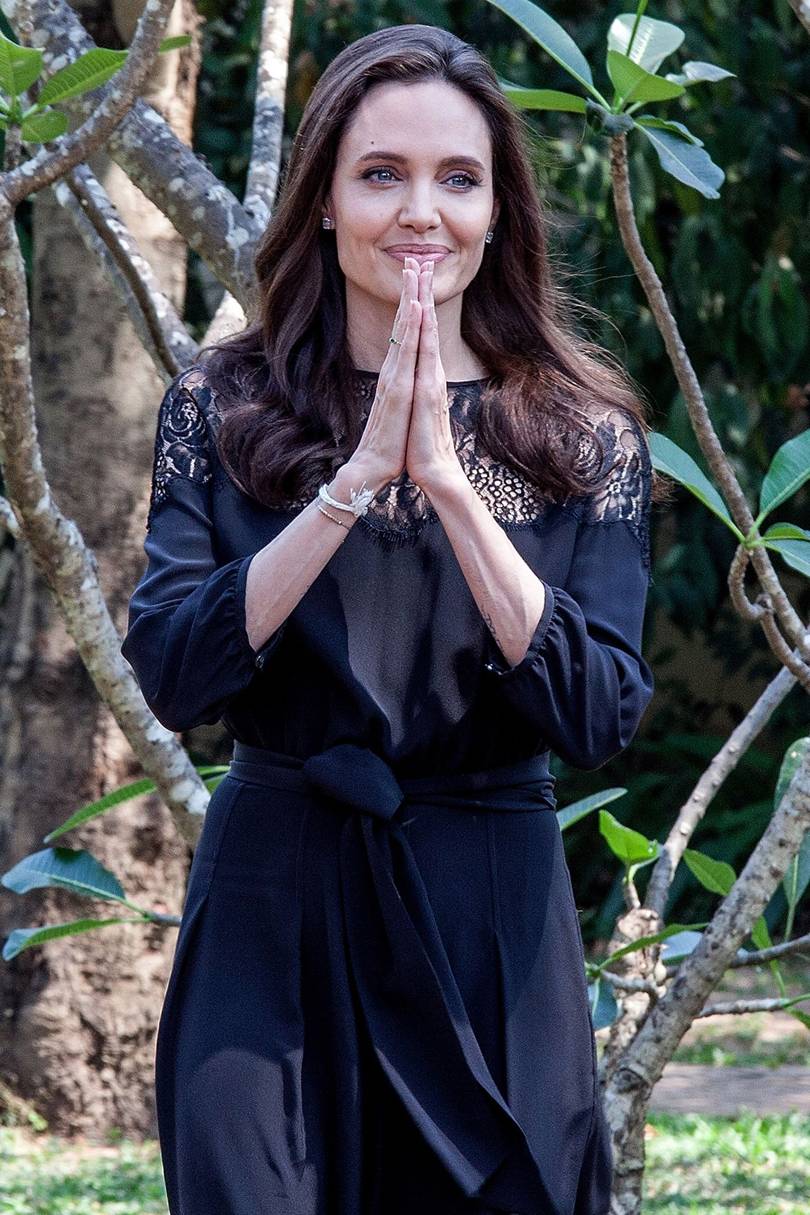 Despite the fact that we can't get over the news that 53-year-old

'Allied'

actor,

Brad Pitt

, and multiple award-winning actress,

Angelina Jolie

, are no more, but this weekend, the

'By The Sea'

actress, 41, uncovered how she's doing since the breakdown of her marriage.
Talking openly for the first time about her messy divorce, she said they

"will always be a family".
Addressing the BBC, the

'Maleficient'

on-screen character stated:

"It was a very difficult time and we're a family. And we will always be a family.
"And we will get through this time and hopefully be a stronger family for it."
Asked how she was coping, Angelina said:

"Many, many people find themselves in this situation.
"My whole family - we've all being through a difficult time.
"My focus is my children, our children, and my focus is finding this way through and as I said we are and forever will be a family and so that is my, that is how I am coping.
"I am coping with finding a way through to make sure that this somehow makes us stronger and closer."
Asked what she wants to do when she gets up in the morning, the actress said with a smile:

"Get through the day, it's been a difficult few months."
Sole custody of their six children was given to Angelina following the couple's filing for divorce at the end of last year.
The film maker and humanitarian was speaking before the premiere of the film First They Killed My Father, which she directed and is about the Cambodian genocide.